From traveling the world to celebrating milestones, charms have helped us celebrate and remember moments we cherish. In gold or silver, worn from a chain or bracelet, these make wonderful gifts for anyone of any age.
Some can be personalized, with names or dates
Others say what you want, just as they are…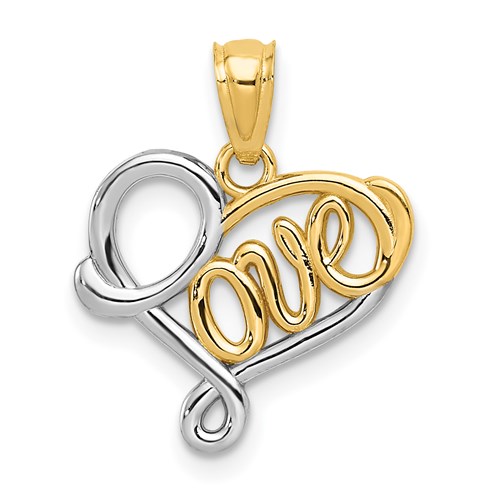 Whether you are buying charms as a gift, or for yourself to celebrate a milestone, these are perfect keepsake items that can be worn all year. So go ahead, celebrate you, and those you love!